I don't like the way exams are setup in our educational setup. If you ask me, I don't have any alternatives either. From what I have seen, its not those who know more, but those who can remember more scores higher.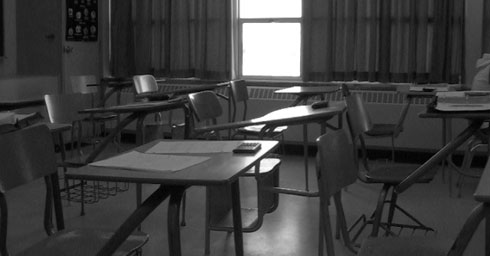 Usually Exams are dull for me, but yesterday (25th Feb) I wrote a really good exam. The paper was Swithgear and Protection. I hadn't prepared really well, but I read the stuffs really well after reaching college (during the lunch break) and lo! The exam went well.
Its been a long time now that I have felt this satisfaction. The last time I think was in S5 (after a Computer Organisation and Applications test, I do well with computers usually). Feels so good to be satisfied in a long time.