When I was in school I read this book, "Rich Dad Poor Dad" and got to realize that I was part of a system and was running the Rat Race.
The idea is simple, a kid is born into a system. The kid goes to school, then college, then finds a job, then gets married and have a couple of kids and those kids repeat the same. The cycle never ends.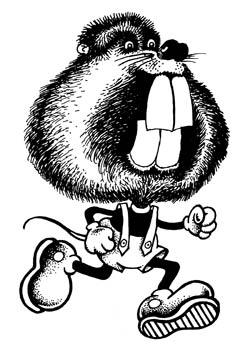 To be honest, the Rat Race is easy, its something what others expect you to do and obviously you live a common life. The framework is set for you, you just have to go along the flow.
Last day, I was at cochin with my friend @Zeqox and I heard him saying to a friend of mine (@Rajeshtaracad) that I was now off the framework, out of my comfort zone. Thats when I realized that I was off the rat race, and that moment just felt awesome.
Now it doesn't matter what I do; honestly I am not 100% sure of anything right now, but I am loving it. There is so much to learn, so much to see and so many places to go. I am so glad I have a great bunch of friends to turn on to and to support me when I am in doubt.
I believe the opportunity I have to choose my way at my will is not something everyone have. I feel so blessed for the awesome opportunity 🙂