Well, its been a while since I pinged you, not because I didn't have anything to say. In fact, I have too much to say that I cant remember everything right now.
Well, In July, my Home Broadband usage was billed for 256 hours; that's close to 11 days. This month it is 27 hours and most of it was used by my sister.
All that means, I live more offline and less online. I wanted to get offline on the first place, so when I got an opportunity to do that, I just took it. I am into a Brand Promotion Activity using a superb concept called Smiley Card. The things I miss about being offline are Tweeting, Blogging and a very special relationship I had with a person which I kinda hopelessly screwed up.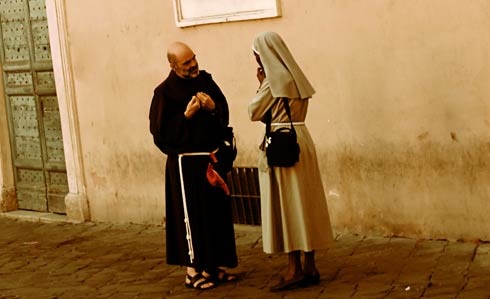 Anyways…
I bought a Bike, a second-hand Boxer. The best part is now I know how to ride it. lol
Then it was my birthday this 14th (where are my gifts? :P), I was so busy that I didn't even feel like celebrating at all. It felt like just another day other than a few extra calls. I got a lovely card from my sister 🙂
I went to Trivandrum on a one day trip. It was my first trip to the Capital city; I would call it as a huge village. Lovely place.
So that makes the month of September. My business lets me meet people and I can definitely say that, there is nothing more pleasurable than meeting new people every day.