I was lucky enough to win the Windows 7 Giveaway at Life Rocks 2.0 and I got it today. This is the first time I am laying my hands on a boxed version of Windows, my laptop runs on an OEM version of Vista that came with it.
The pack has two DVD's with 32 bit and 64 bit versions. I love the DVD's, here are some pics (thanks to mom's mobile cam).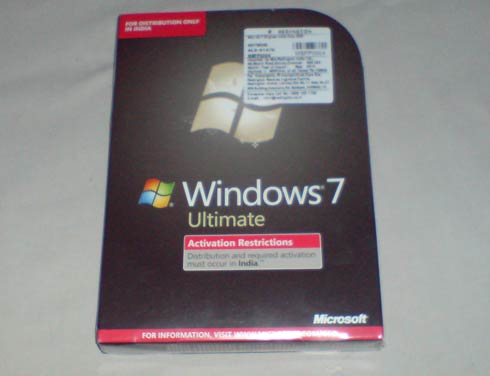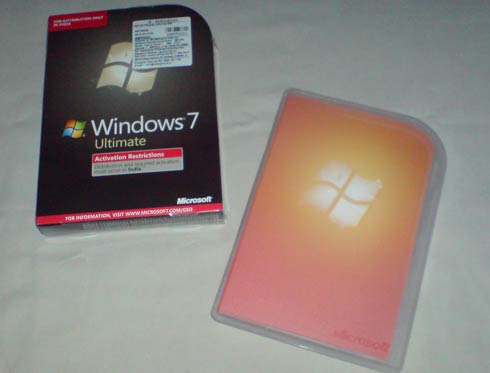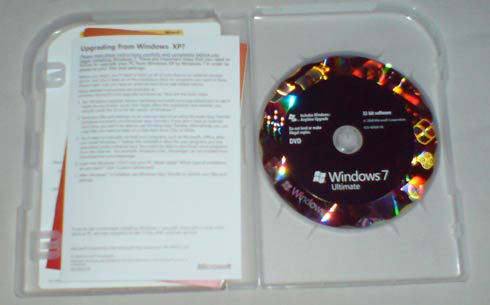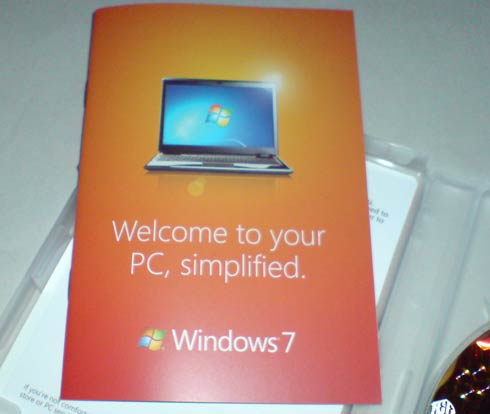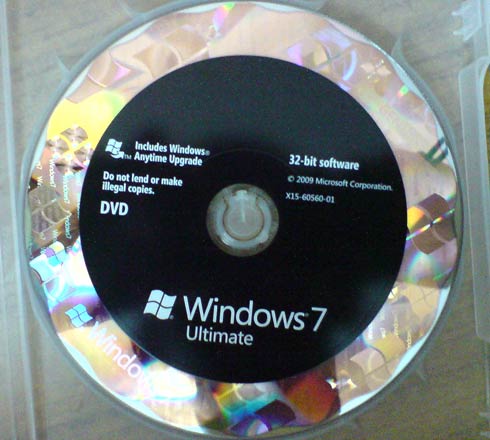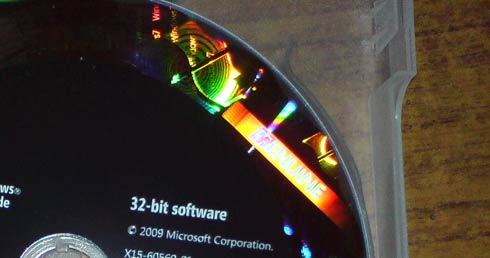 Saw the last picture? Now that's what you get when you pay for Windows 🙂 Thanks @NirmalTV for the give-away.
The first part of the day was spent at Surya International, Angamaly for the school re-union. Met my friends and teachers from school 🙂