Every now and then when we hear someone say "Life is only once, so live it up", or "Live each day like it is your last", we safely ignore the obvious and tell ourselves that we have time. No, not quite literally, but deep inside we tend to believe that we are gonna be around for a bit. At least for me, it won't be the same anymore.
This March, I went to Manipal in Karnataka, with some of my friends to hangout with this guy I knew from Cochin, Kittu Jayaraj. Kittu was doing his graduation and ever since he got to Manipal, he has been inviting us to come over and enjoy the delicacies of the town.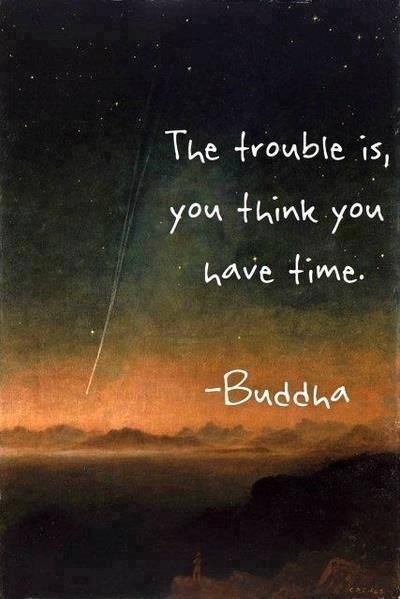 The trip was exciting, we had some near-life experiences and we made quite a lot of stories worth telling. About three weeks later, we lost Kittu. He drowned in the ocean and passed away.
Anyone who has met Kittu knows that he is one of a kind. He is down to earth; one of those guys that you consider your close friend within the first few times of being with. The kind of guy whom you trust even though you don't know much about.
The first time I met Kittu, I was at @BinnyVA's nest. He was there to register the domain for Kochi Gallan. Later we associated over many different portals and worked from the same office for a very brief time. The last time I met him, we talked about the commercialization of the modern world and how we felt about it. Though he was unsure of his next adventure, he was excited to graduate and move on to a new city.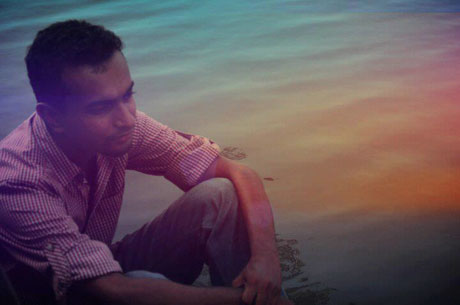 The loss of Kittu didn't sink in easily for me. It kept coming back to me after weeks. Actually, it was one of those days today and that's when I finally decided to write it all down.
The incident acts as a constant reminder for me for how short and fragile life is. I find that it has affected my decision making to an extend; I have this now or never attitude towards everything (in a healthy way so far at least). Such a shame that we have to have one of these experiences to apprehend the bitter truths of life.
In fact, I think it was this realization that made my last trip, the best trip ever. Last April-May-June, I went on a 50 day tour of south India covering Manipal, Mangalore, Bangalore, Davangere, Mumbai and Chennai; more on that later.
An extract from Steve Jobs' commencement address at Stanford in 2005 makes perfect sense here:
"Remembering that I'll be dead soon is the most important tool I've ever encountered to help me make the big choices in life. Because almost everything — all external expectations, all pride, all fear of embarrassment or failure – these things just fall away in the face of death, leaving only what is truly important.

Remembering that you are going to die is the best way I know to avoid the trap of thinking you have something to lose. You are already naked. There is no reason not to follow your heart."
Kittu truly was the nicest guy I know. You will be missed man. Wherever you are, party hard.