Over the past few weeks, I got the opportunity to interact with a lot of people. Those interactions revealed to me some interesting facts.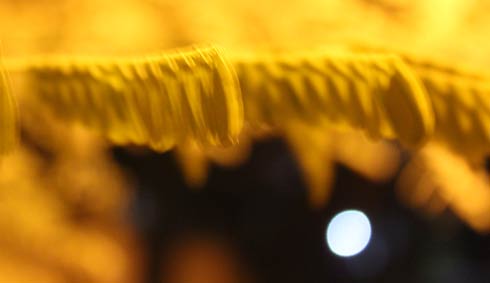 Everyone wants to get rich, but very few are ready to put in the effort. Not every one becomes a millionaire by winning a lottery. Exceptional results come when you put in exceptional efforts.
Very few people have an idea on what they want to do with their life. People just follow the trend. They are stuck in the RAT Race.
Most people are afraid of taking Risks. I know you know that. But many of them are even afraid of the idea of taking a risk.
Everyone have a set of common Dreams like a big house, a car and the like. World Travel is one among them.
There are other people who have big dreams, but for some reason, they are not willing to chase their dreams. I am not sure if they are burning candles and praying every night for a miracle to happen. I don't think they would ever wake up with a million dollar bill under their pillow.
Not everyone is self motivated. People go down very easily.
Now I know why I don't find many millionaires around. People who have made it BIG have put in BIG efforts and they have RISKed it all. Something drove them all the time and I believe it was their Dream that kept them motivated and took them places.