I saw the movie "The Social Network", the story of Facebook. As with all similar movies, they make it look so simple. Before you know it, the company is world famous. I like the way the movie is made with the focus not on the company itself, but on the drama behind its making.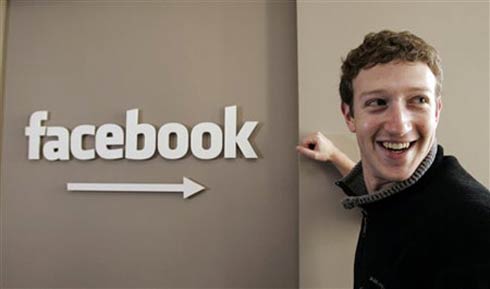 Well, thats not the point of this post. I would like to keep this post as a marker.
I was discussing about the movie with a couple of my friends. And I said, how cool it would be to reach 500 million people. To counter that he said, working in Facebook is super awesome. I was seeing myself as owning Facebook. I just wanna see where we both are after say, 10 years. Nice game 😉
Go watch The Social Network.