Mission: Ride from Perumbavoor to Cochin on my Bicycle. 38.7 kms as per Google Maps.
–[Log]–
31st March 2010 – 7: 14 am: Leaving home on my old cycle
Backpack contains 3 Apples, 1 can of Red Bull, two bottles of Water mixed with ORS and chilled.
Stop 1. ATM 2 kms away, took out 200 bucks.
Stop 2. Aluva, 55 minutes after start. Calls back home, saying am alright 😉 Had the Redbull, and an Apple. 10 minutes.
Stop 3. At Panambilly Nagar (Destination). Time Elapsed: 2 hours 19 secs.
–[End of Log]–
Mission Status: Accomplished! YAY.
I used to cycle a lot when I was in school. Had lost the flavour till I saw this video sometime this month:
My bicycle, an old Hercules AXN was in ruins. Did a major repair last week for 800 bucks. New Tires, New Tubes, New Handle Bar, New Pedals, New Brakes, New Bell even.
Route Map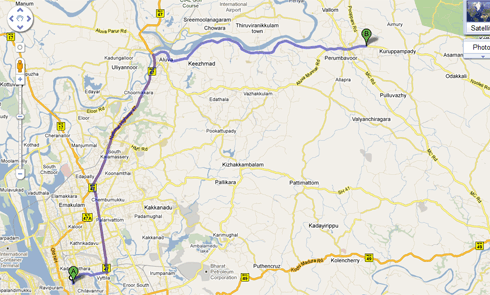 Photos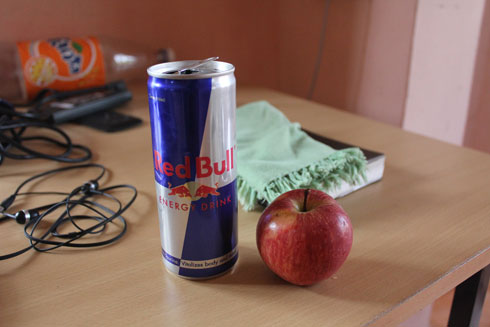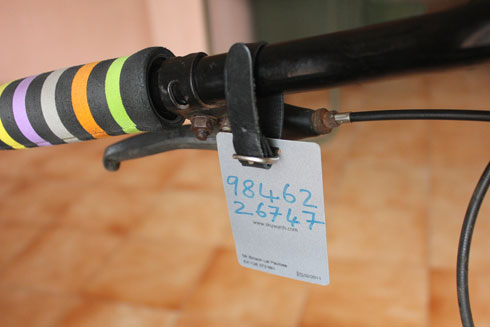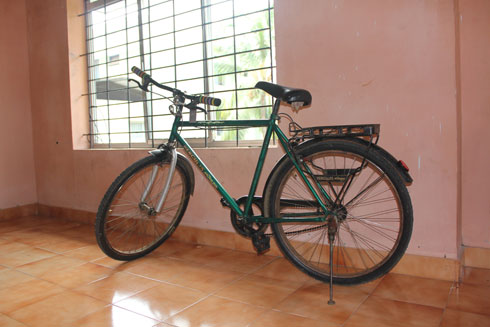 Having done this, I feel awesome. I am up for another challenge!
p.s: That was my first time with Red Bull today. Tasted like Appy-Fizz gone bad 🙂