When I was in school, I rarely went for the field trips. I hated it those days. One of the locations of choice during those days was Trivandrum, the capital city of my state (kerala).
Somehow, I wanted to see the city. I have had many chances to go there, but it never happened, so when I had to go there for some paper-work for my start-up, I made it a point to go out and see the city.
It happened on last 27th, the month of April, with @theAnand.
We set off in an early morning passenger train to Trivandrum, reached by around 10. The official stuffs was done in an hour and we were off to see the city.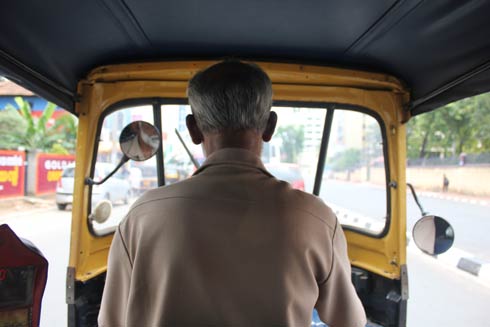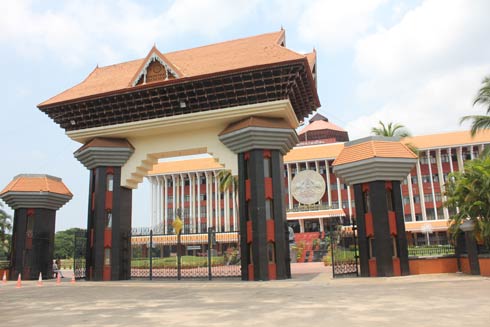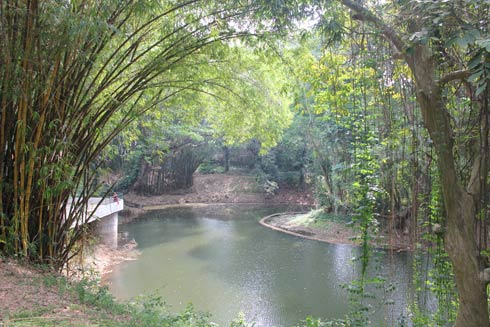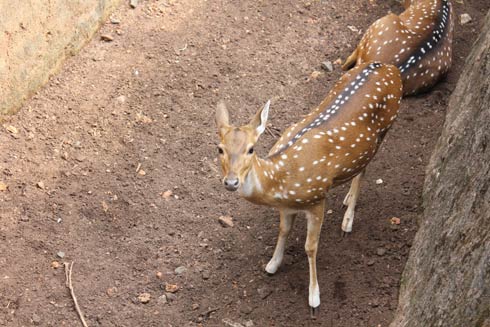 We spent most of the day at the zoo, and later when it was dark, we went to eat. Had awesome chicken from a place called 'Zam Zam'. More pics..
Later, we missed our trains back home, slept in the Waiting room and came back to Cochin in a early early morning train.
p.s: Later this week, I went to Trivandrum again 🙂